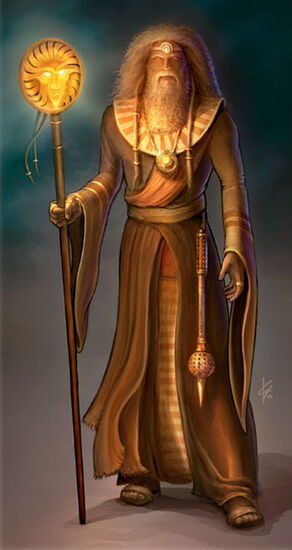 Pelor's Chain
Edit
This is the guild attire for Pelor's Crusade. The chainwork is so intricate that it feels like cloth. The tight knit chains are made of Steel and harden when struck increasing the defenisve properties of the armor.
Blueprint
Edit
9,000,000,000 1cm Steel Chain rings.
Basic Chainmail
Edit
This chainmail is the most basic because of the large rings. It is useless against piercing attacks but actually
deflects blades with higher success rate than other chainmail.
Blueprint
Edit
20 Iron Bars, 2 Animal Hides.